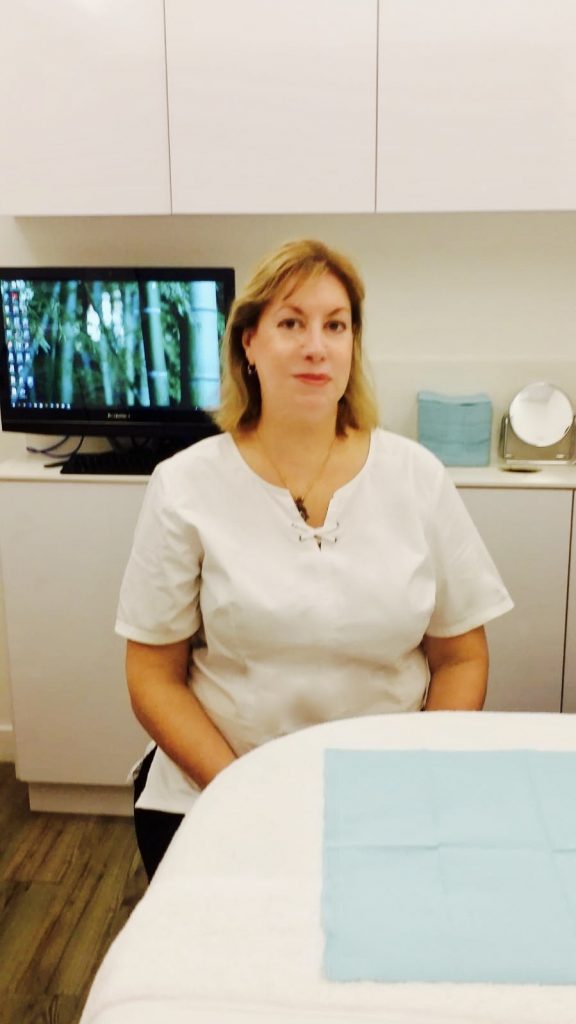 GillianE at the clinic in Hong Kong
GillianE is offering online Skype sessions
For long distance/remote healing & also for coaching sessions
GillianE Laser treatments & advanced Aesthetics at the clinic:
1. Laser skin rejuvenation.
2. Pigmentation treatments.
3. Laser hair removal.
4. Body firming and Contouring with Radiofrequency.
5. Skin tightening with Radiofrequency.
6. Ulthera for Collagen building, lifting and toning.
7. Micro~needling to stimulate Collagen and improve the overall texture of the Skin.
8. Electrolysis ~Hair removal, progressively permanent.
GillianE – Treatments & Lessons
Gillian Elsworth
2018-12-14T13:35:05+00:00
A facial is a family of skin care treatments for the face, including steam, exfoliation, extraction, creams, lotions, facial masks, peels, and massage. They are normally performed in beauty salons or as home service.
Take some time. Treat yourself. You deserve it.
Book a treatment this month and receive 25% off your first initial treatment.